Tankless Water Heaters
Save energy and save money with a new tankless water heater that delivers hot water only when you need it Owners of vacation homes know well how long it takes to drain a water-heater tank before closing up a house for the winter. A tankless heater takes a few seconds to drain; then you just unplug it.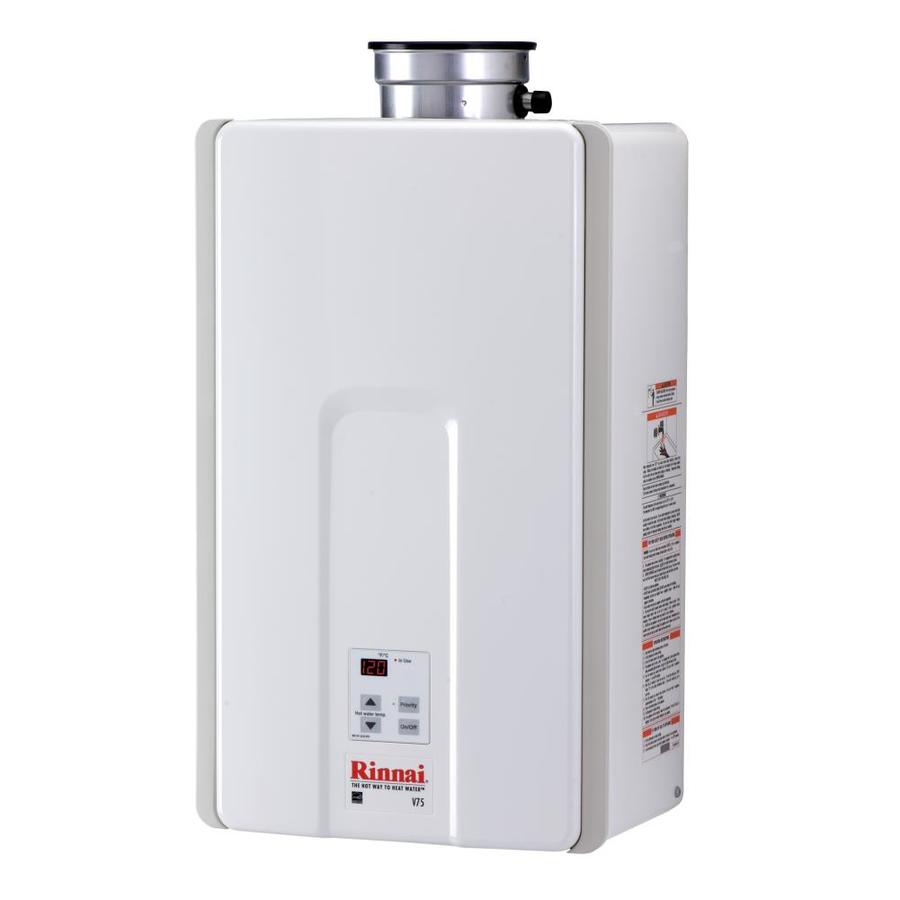 Our specialty is tankless water heater repair and installation. Tankless water heaters heat water as you use it, so you never run out of hot water. We also service and install traditional water heaters.